Let's Build a
Value Stream
Joe Schmetzer • @tumbarumba
Form Groups
Split into groups of no more than 6 people
Warm up: Introduce yourselves!

What do you do?
What are your hobbies, interests?
Something unusual about yourself?
3 minutes!

Decide/elect a value stream expert
Build the Value Stream
Name the stream (e.g. Add a Feature to Geronimo)
Start at the end (what is the value?)
Start a loop:

Ask the question:

What must happen to allow this?

Write that down on a card
Repeat

20 minutes!
Review
What's missing?
For each card:

How many people?
What roles?
How long?
It is value add or overhead?

What about queues? Add them in!
Effort Analysis
Big Visible Value Stream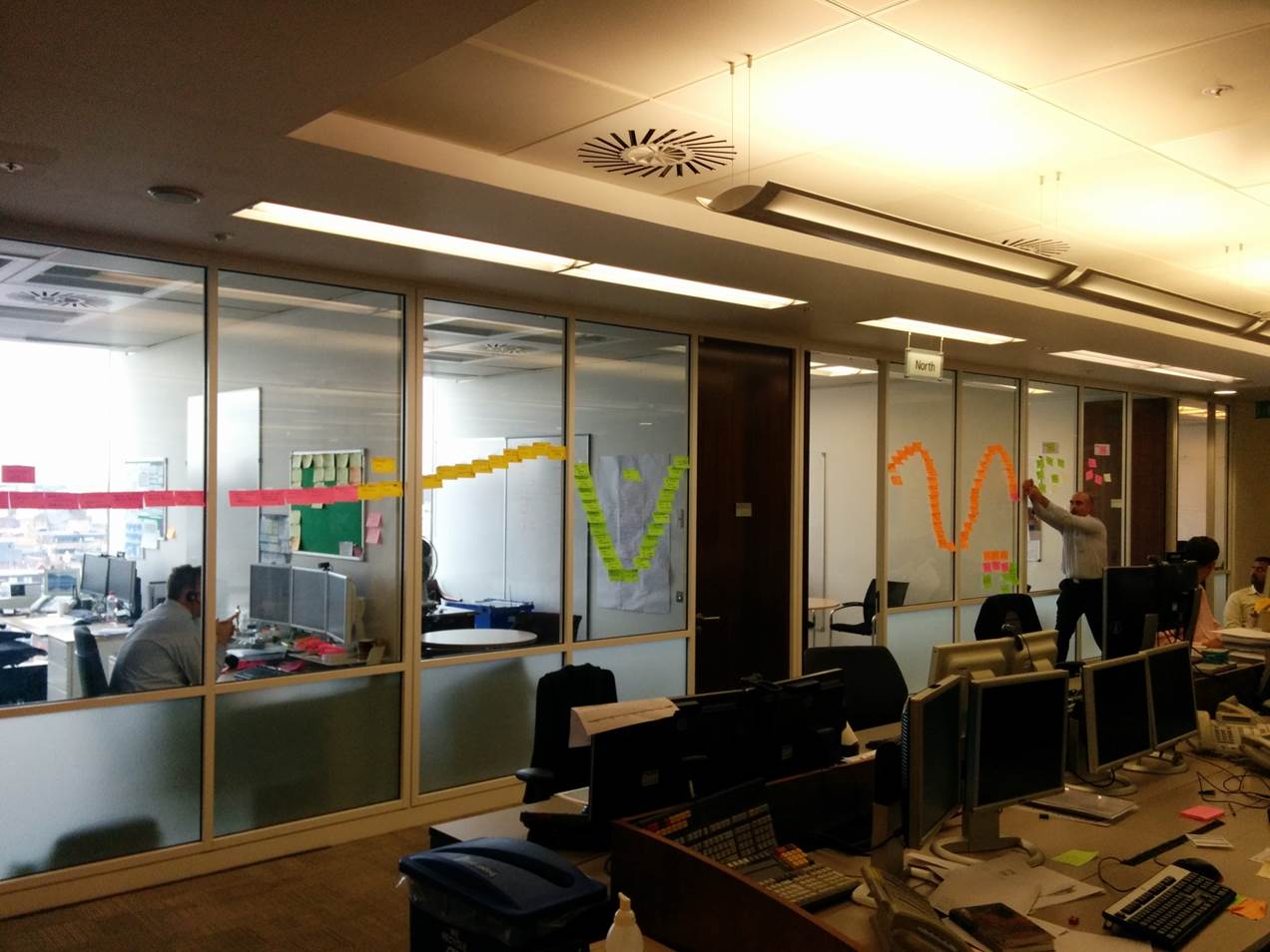 Waste, Inefficiencies, Delays?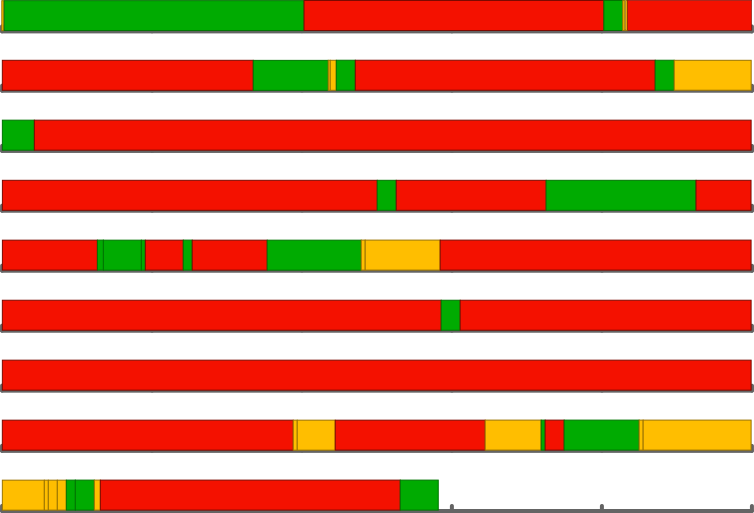 Driving Improvements
Metrics?
Vision?
Experiments
Improvements can Fund Themselves!
Standard economic measure:
Economic model:

product value
product cost
development expense
cycle time
risk